539 TENNESSEE ST. VALLEJO, CA 94590 9:00 AM - 8:00 PM
(707) 652-5018 VHHC420@GMAIL.COM
Community, Events, & Activism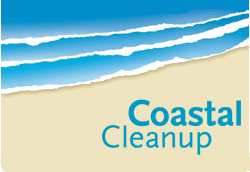 We strive to serve our community the best we can, and support our local groups with good intentions. Our storefront has participated in Back-to-School drives and attended local environmental clean-up events to give a helping hand to our neighbors.
Future events and community service opportunities will be posted on our social media pages for local involvement. If you have any questions, or would like to sign up for any upcoming activities, we will have a sign-up list in our storefront. Ask our friendly staff for further information.
TO OUR VETERANS
As used in successful treatment of PTSD along with many other conditions, this medicine can also be highly beneficial for those serving our country.
A discount of 20% will be applied to all items (excluding a few exceptions) to show our appreciation to our veterans.
In addition, our Vet Program offers a monthly gift to our veterans. (Promotional Flower Gram)
VETERAN BINGO NIGHT
AT THE Solano County AIDS Coalition
Bingo happens on the third Friday of every month. This is our way to give back and say thank you to our veterans. There's usually food and drinks to go around for everyone. We play bingo for goodie bags filled with product from VHHC!